The Web Inquirer
An International Investigative Magazine
Editor Janine Roberts
Welcome.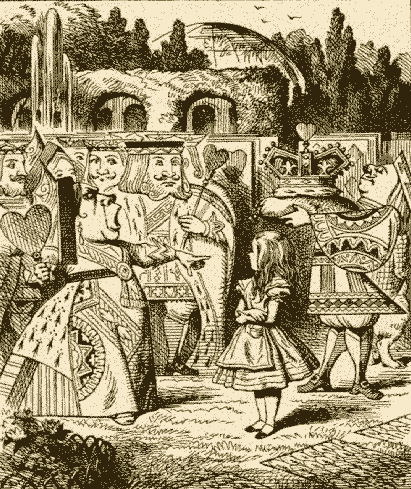 This investigative magazine gives in-depth solid documentation to cases of governmental or scientific carelessness and to cases of abuse of power - and to proposed remedies. As a practical magazine aimed at encouraging responsible government and good science, it also covers campaigns to rectify these abuses.
It's aim is to be forthright and fearless. It calls a lie a lie - particularly when told by government.
The Web Inquireris where you will find out about changes to the permanent exhibitions housed in Jan's Library. Old content from the Web Inquirer will be either stored in library archives or made into new permanent exhibitions.
The Web Inquirer will be a place to come for reviews of internet sites and web resources with hot links.
It welcomes relevant suitable contributions and email for publication.
An Introduction to its Contents
The editorial in this issue is on Northern Ireland.
We have significant new articles on what many scientists are now calling "the new emerging diseases'. These are diseases caused by inadequately thought out or researched scientific or economical activity - including medical, industrial and agricultural.
This month we are looking at dangers from milk, from the use of hormones to fatten cattle, from Chrnobyl and have an update on mad cow disease.
---
Contents
.
On Irish Peace Negotiations.
---
NEWS STORIES