Bougainville - The Forgotten War in the South Pacific
By Janine Roberts - >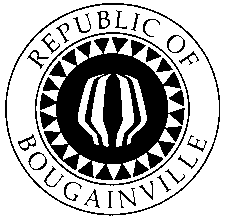 Bougainville is a large island to the east of Papua New Guinea - which in its turn lies due North of Australia. It has a population of about 200,000 - and what most of the world does not know is that most of these people have been living behind a cruel blockade mounted by Papua New Guinea using Australian military equipment for the past four years. Even medical supplies have been stopped. When a legal representative of the people tried to reach the island, she was machine-gunned from the air. When she went back to visit the island last year, it took over nine months before she could be found a means of leaving.
This island, once a South Pacific tropical paradise, also has an extremely rich deposit of copper on it. The British company RTZ, via its Australian subsidiary CRA, mined this deposit. The pollution from the mine wrecked an entire river system.The people wanted to be free of New Guinea and eventually rebelled and declared independence from New Guinea. Today New Guinea only has toe-holds on the coast of the island. Most of the island is in the hands of the independence movement.'s army.
In early 1998 the first tentative peace negotiations started amid much suspicion. The Australian government suggested the RTZ's mine not be restarted - but RTZ said it was still on its agenda to reclaim its former mine property - and the many leases covering a large part of the island.
The people of this island are racially distinct from the people of New Guinea. They were made part of New Guinea by a quirk of colonialism. Gemany occupied and claimed the island before the First World War. After the war it was made an Australian protectorate by the League of Nations pending the restoration of independence to the people (just as happened in southern Africa with South West Africa which is now the independent country of Namibia) But Australia made its protectorate part of its neighbouring colony of New Guinea.When New Guinea was given its independence, it was also given the land and people of Bouganinville.
APRIL 1996 - New Guinea forces raid neighbouring state. + Missionary speaks out on the medical supplies blockade.

Click below to get the latest news from the Australian media on Bougainville and from the island.
Any support for these isolated people would be much appreciated. This website and the Web Inquirer will pass on all help offered.
Bougainville Freedom Movement Homepage
The CocoNET Wireless

To the Front Page of the Web Inquirer ->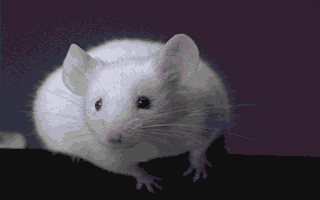 <- Click to return to the Library Entrance.
To Contact Jani Roberts